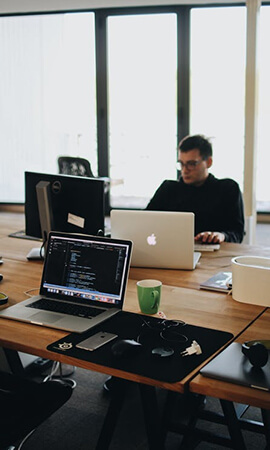 About Us
Code effina provides full-service digital solutions to make your brand unique and second to none. Be it building technical applications or debugging your current system, we have the solution to everything you need, only better and efficient.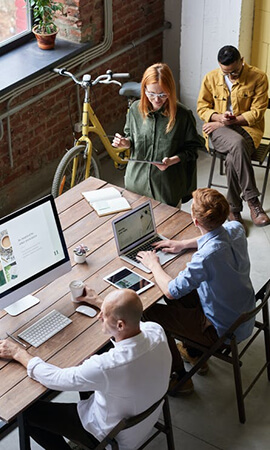 Well Trained Programmers
Put your ideas into action and build custom-made tech solutions with our highly trained programmers who understand the difference between ordinary programming and building solutions that will not only solve your current problems but will save you from the losses of the future as well.
8 Years of Award-Winning Experience
Finding it hard to break boundaries and trust us? We have numerous technology success stories for over the last 8 years to prove what we can do to get your business to the next level.
Quality Of Work
With effina, you can expect to get solutions to insoluble problems just with the snap of your fingers. Delivering lightning-fast quality work and setting a benchmark is what we excel at here.
White label
You can thrive high and reach your goals with us all without keeping our anonymity whatsoever. Although every account allows you the option to use our information, your information will always remain default!
Technology Solutions
To keep up with the fast pacing technology, we take pride in specializing in exceptional web-based solutions for every problem. Our dynamic team of system administrators and programmers use libraries, programming language, OSes, server software, and databases to handcraft each solution personally for you.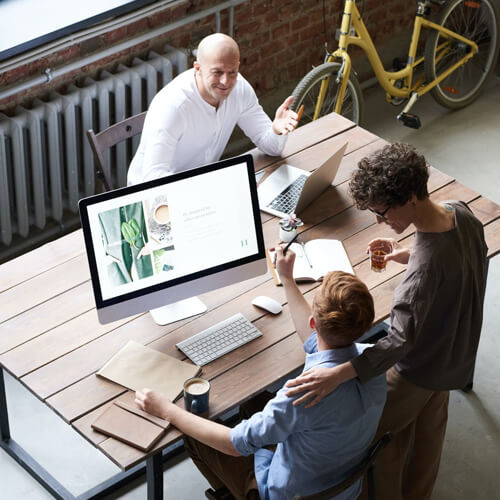 Construction Process Organized.
We are not one of those people who leave you clueless after taking on a project. With our custom dashboard, all of our clients get frequent statistical reports from all of our diverse integrated tracking platforms. You can also opt-in to our emails for daily stats updates.
Contact for Information
Build any mobile or desktop application for Mac OSX, Windows, Android, iOS, Linux, and Windows Phone.
LimeLight CRM INtegration
Strong integrated solutions for systems like Directory Services or Groupon Merchant Solution to perfectly meet your needs. If you currently don't have a LimeLight account, we can set it up right away along with additional API support for your application(s).
Multi-channel Autoresponder platform
You provide the domain and SSL certificate and will deliver a federal compliant messaging system across all the email and SMS platforms to yield the greatest ROI possible.

Testimonials
Performance failure is no joke. Stop wasting money, let effina help you right away!
We thought we knew it all...effina still improved our ROI 54%!
We came up empty-handed every time we blew money on a media buy...not anymore.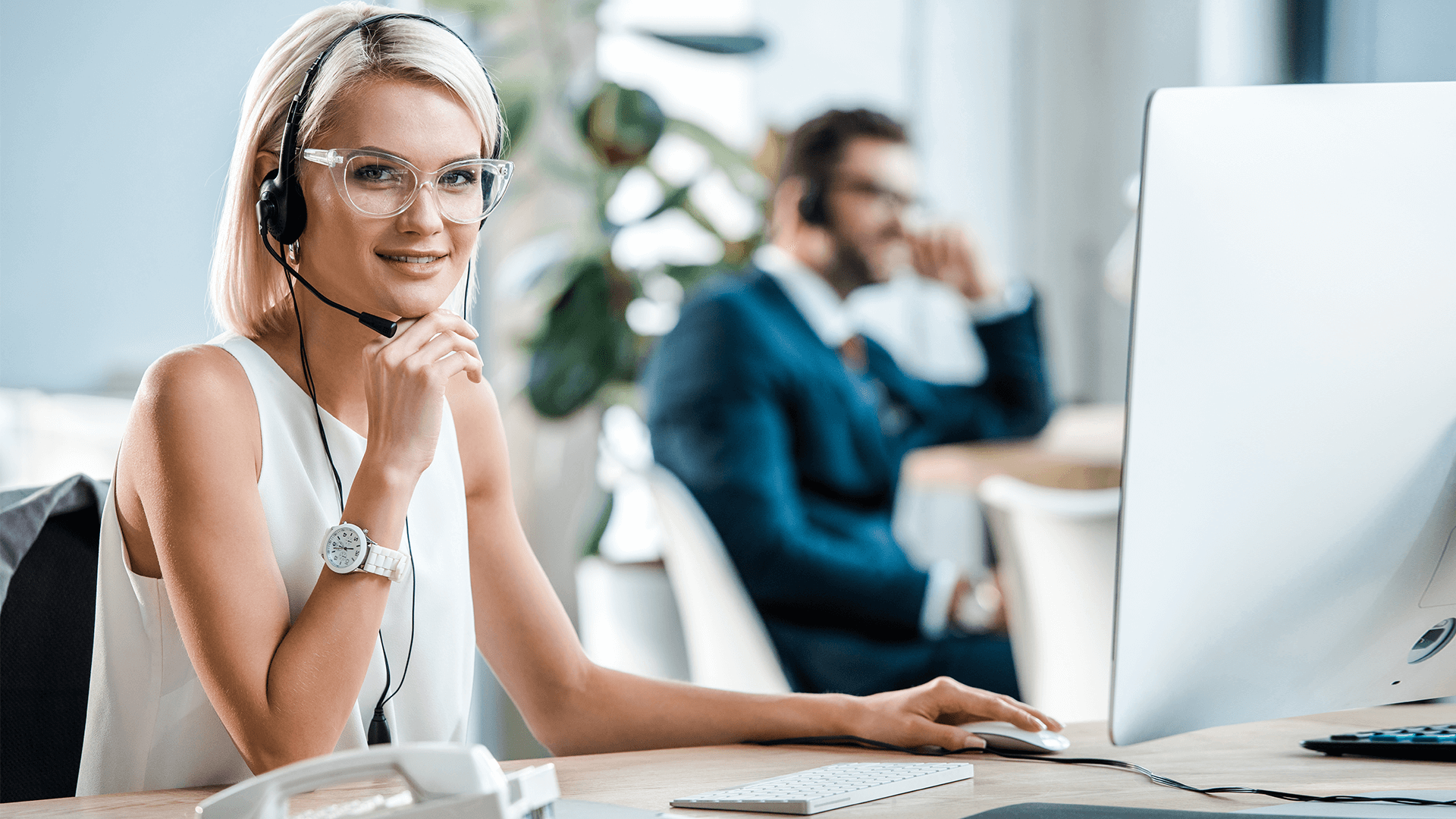 Our Headquarters
Address:
1390 MARKET ST. STE. 200,
SAN FRANCISCO, CA, US, 94102